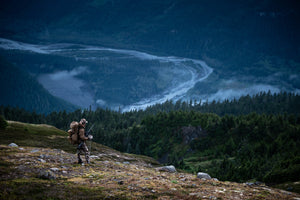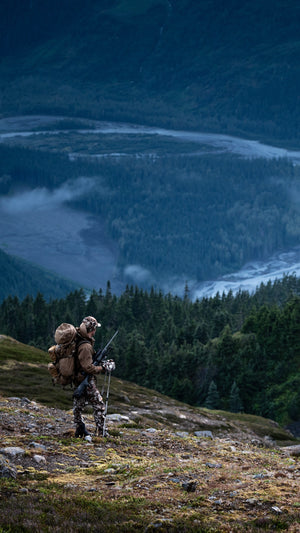 born in the Rockies, now available in Europe!
GearFex and First Lite
Since the early days of First Lite we have been avid users and fans of their products. Our enthusiasm for the brand has motivated us to many visits at the First Lite headquarters in Idaho and over the years, close friendships have developed with the founders and many of the great team members at First Lite. Therefore, we are very excited to be able to offer you this special brand from the Rocky Mountains of Idaho as their exclusive reseller in Europe! (Paul & Philipp - Founders of GearFex)
Check out what our customers say about GearFex
First Lite Hunting Clothing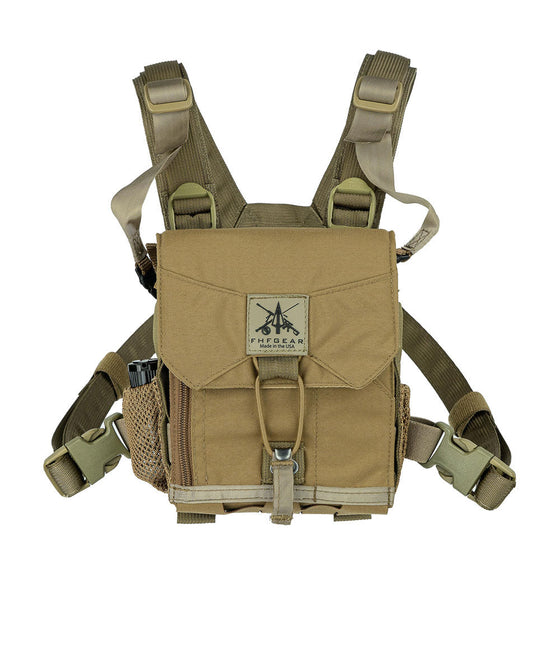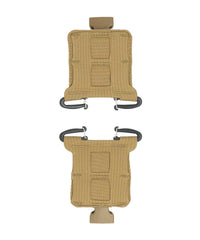 FHF GEAR
FHF Gear is a small company that makes unique, high quality gear for those who know what they need. Check out our selection of their products
Shop FHF Gear
Learn how 37.5 Insulation Works
Products featuring 37.5 Insulation
Check out the First Lite products which feature 37.5 Insulation...